Action Frank
Action Frank! Famous movie star and master of the Black Panther Style of muay thai! A self taught martial artist with big dreams and an even bigger attitude, Action Frank takes his love of justice and punching people to epitome where the action is big and the rewards are bigger. Widely known to be the most radical man in the radical land, Action Frank reminds the kids to be cool, and stay in school!
[http://www.myth-weavers.com/sheetview.php?sheetid=290140]
a link to his power page!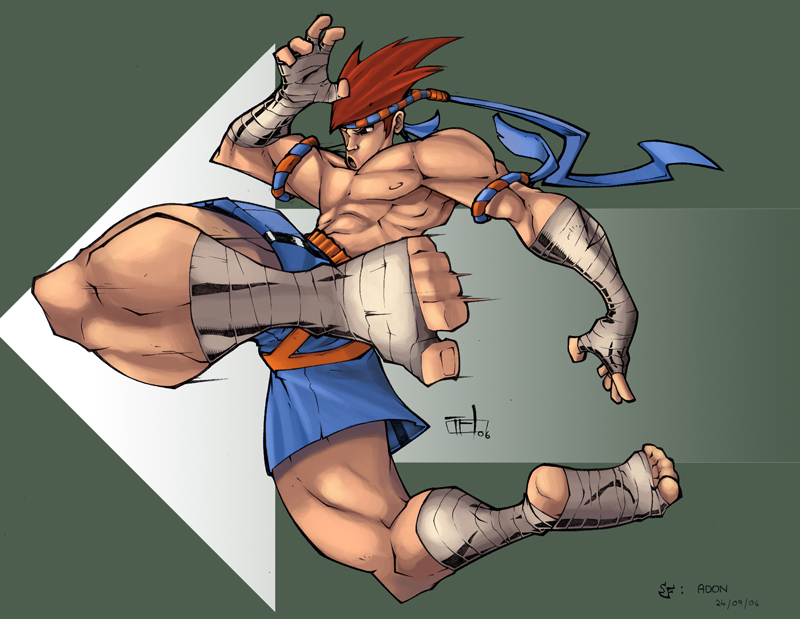 Frank sounds a lot like this, yo.
---
LOGS:
4/13/11 11:10am-3:30pm. Frank, Shadowcat, dr. stevens, angel dude, and other girl participate in event. 1.5pp
4/13/11 5:10pm-8:40pm. Mari, will and frank have a bonding time. yay. 1.5pp
3 sundays have passed. 3pp.
TOTAL PP EARNED: 11
page revision: 12, last edited: 05 May 2011 18:22